Vantage Mortgage 2022 Summer Newsletter
CELEBRATING 15 YEARS IN BUSINESS!
July 2022 marks the 15 year anniversary of Vantage Mortgage Brokers. Since 2007, Vantage has closed over 5,270 home loans and earned the honor of being the most highly reviewed Independent Mortgage broker in the Pacific Northwest. We've experienced dramatic changes and shifts in the industry during this time but have continued to grow and influence the industry because of our transparency and true wholesale lender competition. We thank all of our clients for choosing Vantage and our experienced and dedicated team will continue to bring you the fastest and most reliable local execution and competitive mortgage options.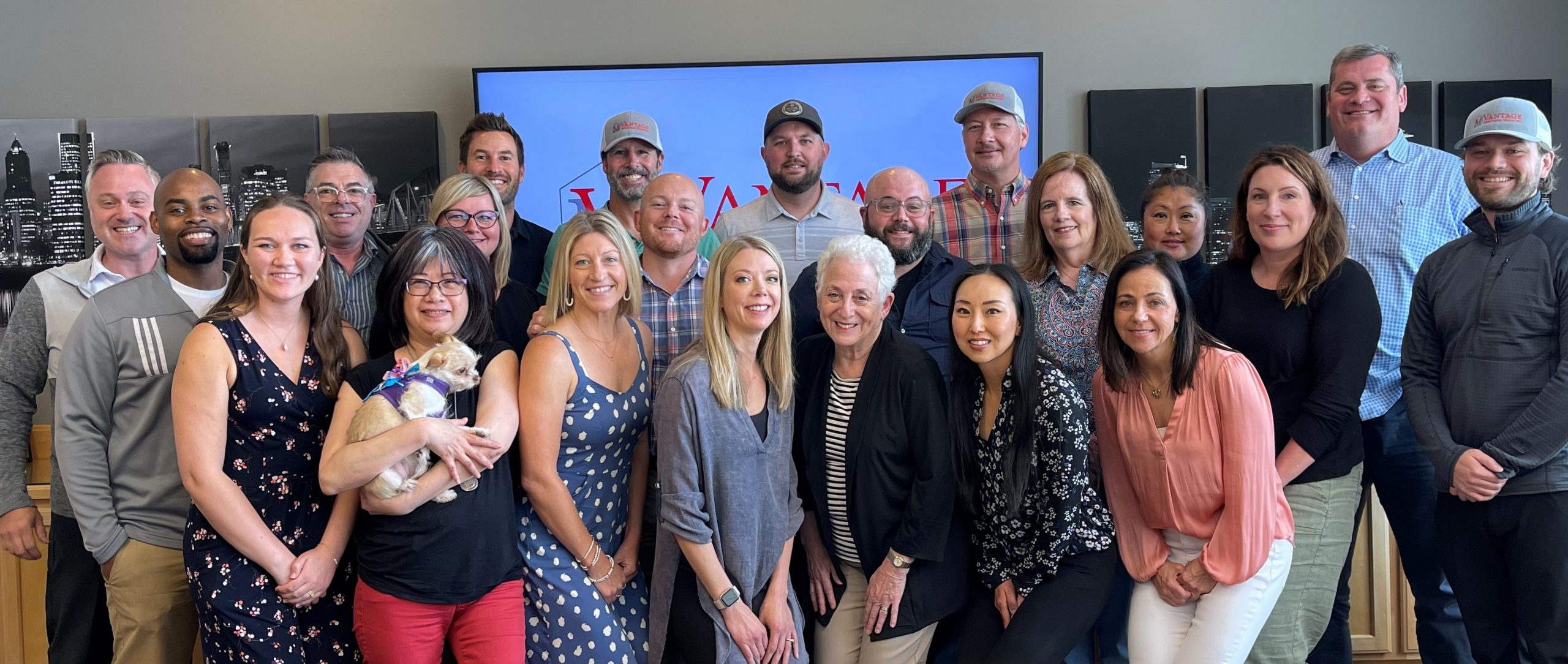 INFLATION & MORTGAGE RATES
We are continuing to see pressure on mortgage rates due to significant inflationary pressures, the most recent of which is reflected in the Consumer Price Index (CPI) updates. The Fed will once again increase rates (NOT mortgage rates directly), to work toward curbing inflation. The Fed is speculated to increase another 75-100 basis points (the Federal Funds and Prime rates). The last Fed rate increase actually lowered unrelated mortgage rates due to investor positive reaction (about 75 basis points on the day of announcement), which was quickly dissolved through continued inflation concerns.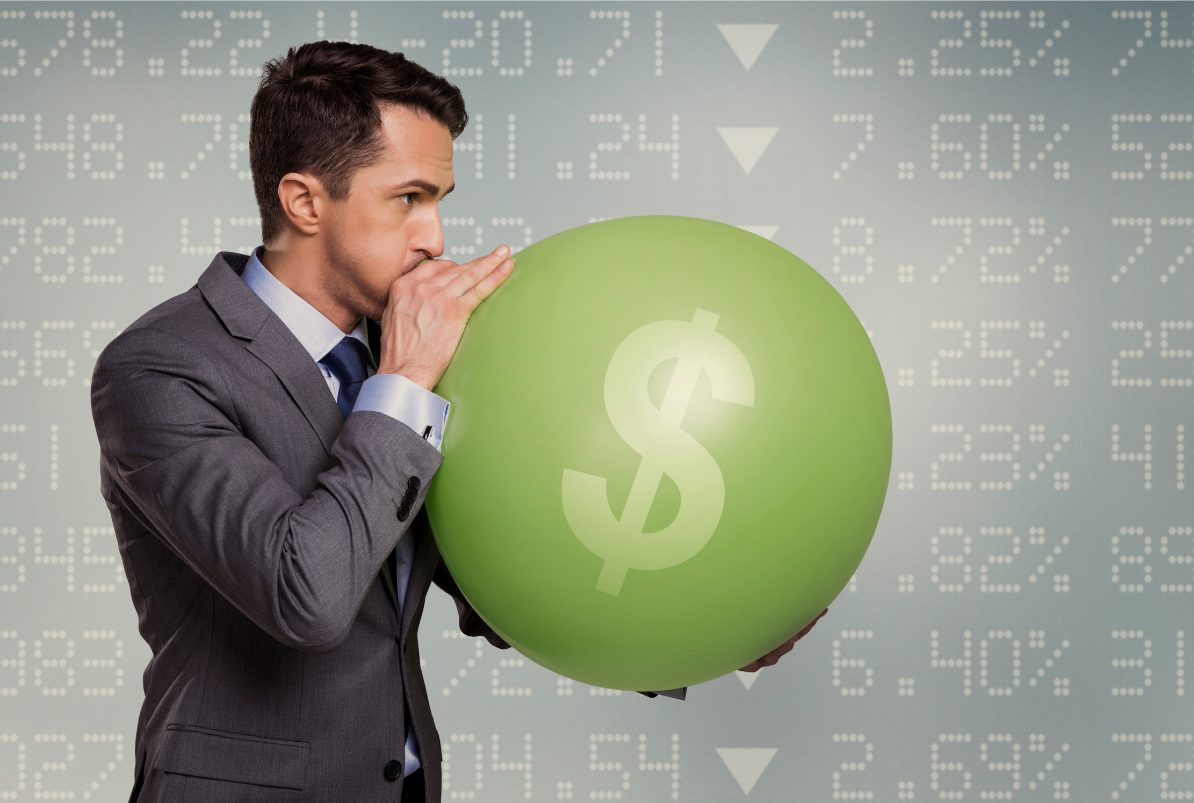 Volatility is still expected ahead. Affordability is our main focus and helping buyers navigate through this current mortgage and housing climate. There is no more important time than today to make sure you have an independent and local expert in your corner, ensuring lenders compete for the most favorable rates, terms, and options. VMB is here for you and anyone you know as a top broker and fiduciary in the Pacific NW.
* FEAR, UNCERTAINTY, DOUBT
Q: Is the housing market in a bubble?
A: The majority of experts say no.
Talk of a likely housing bubble has intensified amid surging housing costs and a recent rise in mortgage rates. While some will make comparisons today to the 2008 housing bubble, the current real estate market is a distinctly different entity. Mortgage owners aren't at a wide risk of default, home equity has never been higher and home prices are based largely on the organic supply and demand of homes rather than speculation. As such, the notion of a housing market "crash" is, for many experts, unlikely.
Home price forecasts call for ongoing appreciation.
Even though housing supply is increasing today, there are still more buyers than there are homes for sale, and that's maintaining the upward pressure on home prices. That's why experts are not calling for prices to decline, rather they're forecasting they'll continue to climb, just at a more moderate pace this year. On average, homes are projected to appreciate by about 8.5% in 2022.
Selma Hepp, Deputy Chief Economist at CoreLogic, explains why the housing market will see deceleration, but not depreciation, in prices:
"The current home price growth rate is unsustainable, and higher mortgage rates coupled with more inventory will lead to slower home price growth but unlikely declines in home prices."
For current homeowners looking to sell, know your home's value isn't projected to fall, but waiting to make your purchase does mean your next home could cost more as home prices continue to appreciate. That's why, if you're thinking about buying your first home or you're ready to make a move, it may make sense to do so now before prices climb higher. But rest assured, once you buy a home, that price appreciation will help grow the value of your investment.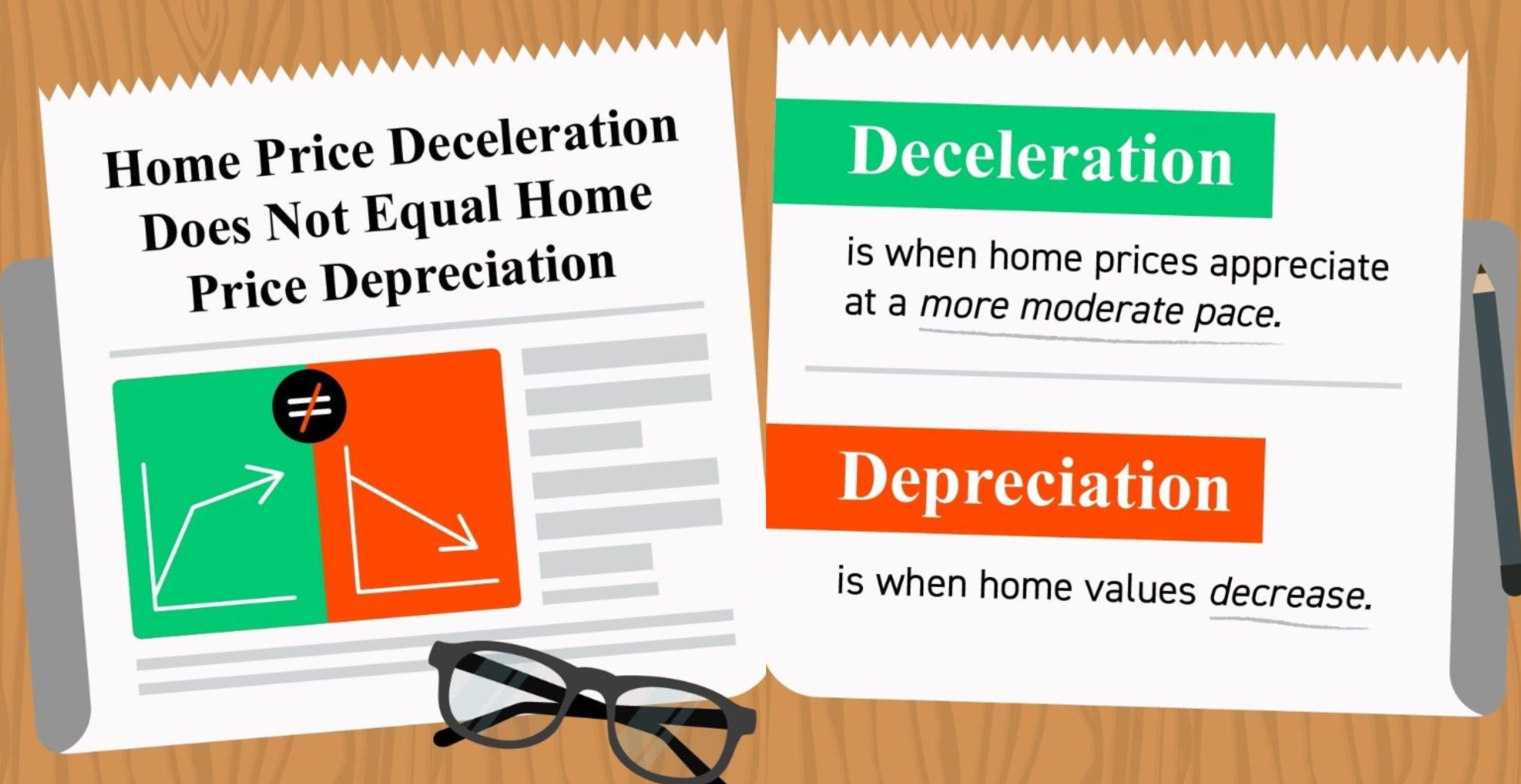 Although rates are significantly higher than last year, they are still historically low, remaining below 6%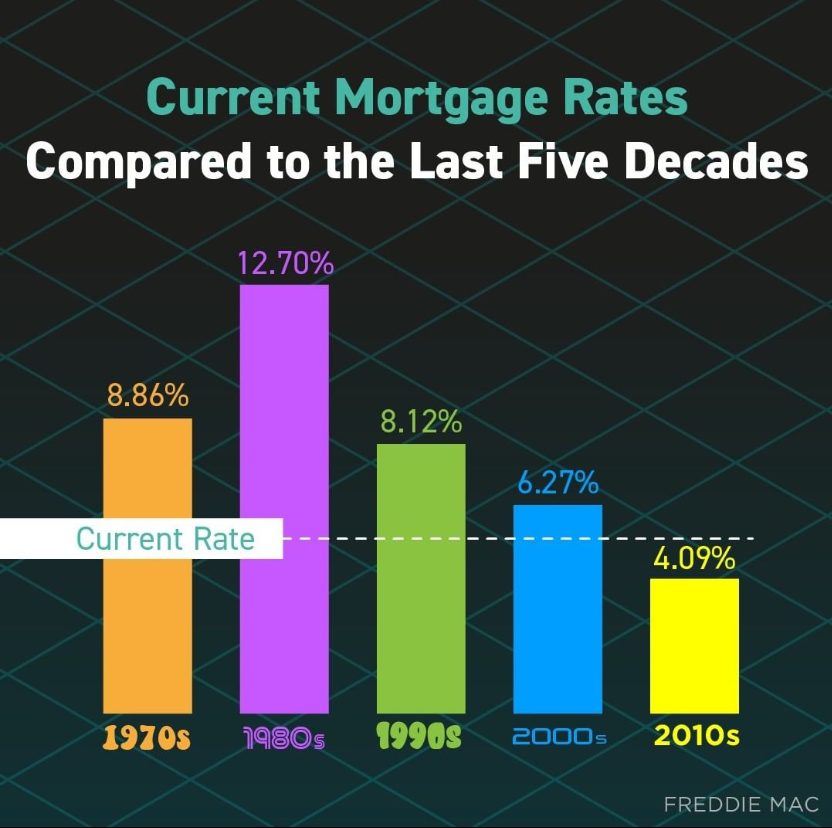 RESIDENTIAL REAL ESTATE UPDATE
We are starting to see a turn in the real estate market finally providing some reprieve for buyers in the Pacific NW. The lack of inventory has caused supply and demand issues, bidding overly competitive, and affordability an issue with rising interest rates. We are now seeing slightly more inventory, some homes sitting on the market longer, and even some price reductions.
PORTLAND/METRO MARKET
In June 2022, Portland home prices were up 7.6% compared to last year, selling for a median price of $570,000. On average, homes in Portland sell after 6 days on the market compared to 6 days last year. There were 1,135 homes sold in June this year, down from 1,383 last year.
SEATTLE/METRO MARKET
In June 2022, Seattle home prices were up 8.0% compared to last year, selling for a median price of $875,000. On average homes in Seattle sell after 6 days on the market compared to 7 days last year. There were 1,136 homes sold in June this year, down from 1,542 last year.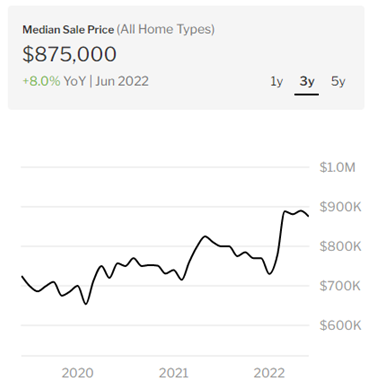 PACIFIC NW EVENT CALENDAR
WE APPRECIATE OUR CLIENTS!
As you may know, we work primarily by referral and consumer-direct due to our pricing advantage and local team of some of the top experts in the country. We are very grateful and thankful for your continued support and referrals and for supporting us as a fiduciary and true independent Mortgage Broker.  As a result, we've also become the highest-reviewed independent firm in the Northwest.
There is no more important time than now to make sure consumers shop for lower rates and fees, while also embracing the fastest and more reliable local execution and team.  Only lender competition offers this and only about 10-15% in the Northwest have access to this competition via the wholesale lending channel.
Rely on your local experts at Vantage Mortgage Broker and embrace competition with the top lenders in the country.
Don't settle or be steered to one retail lender – instead contact Vantage Mortgage Brokers, your TRUE LOCAL (OR&WA) independent Mortgage Broker.