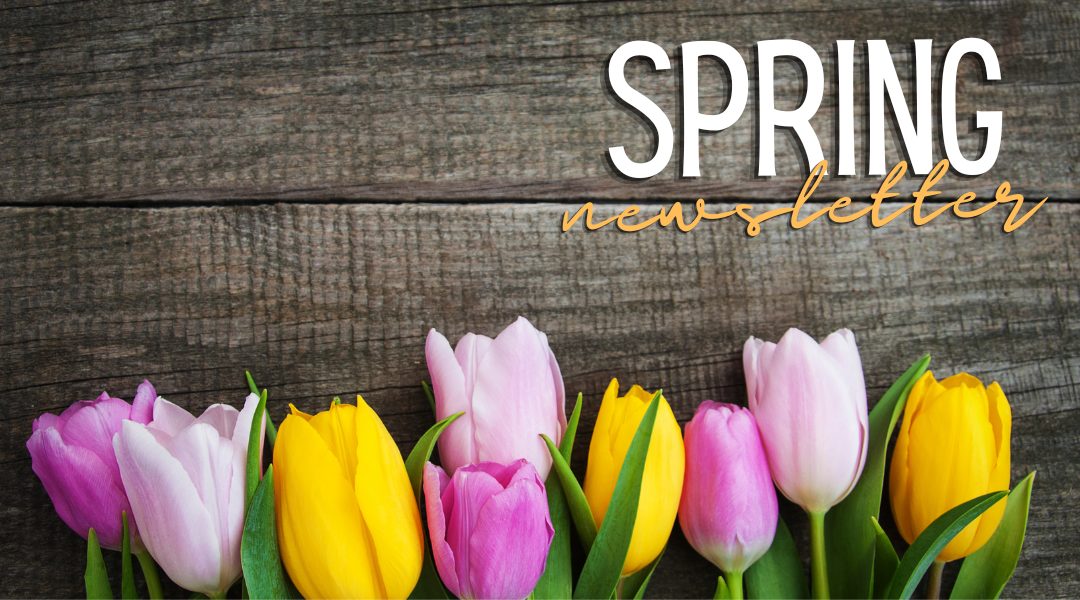 First and Foremost, we want to thank everyone for their ongoing referrals and support of our local brokerage that serves Oregon and Washington consumers exclusively.  It's more important than ever that consumers have transparent options with lenders competing for the most competitive terms.  In addition, our expertise is essential in this housing climate as so many consumers have been faced with issues or delays when dealing with their financing which should be avoidable when working with a reputable team.  Our platform as a fiduciary is rare in the Pacific NW so thank you all again for your ongoing support and for referring your friends, family, and co-workers!
If you're like us, you're getting a little tired of the Pacific NW weather.  Rain, hail, snow… and more rain.  As they say, April showers bring May flowers.  We are looking forward to the day the sun comes out of these clouds and the dark clouds are behind us.  Talking about dark clouds… inflation.  The March CPI (Consumer Price Index) report was just released this week and it appears to show signs of inflation easing.  It dropped from 6% in February to 5% in March of 2023.  Housing prices (due to inventory issues in some areas) are still 'stubborn' or what some would call stable… but will fluctuate truly based on the area and demands.  Mortgage rates should begin to fall as inflation falls, which will put even more 'unknowns' on the future of housing prices and demands.  Later this Spring will be telling about what happens with listing inventory and mortgage rates.
Tracking the 10-Year Treasury Note below you can see the last few months of volatility in mortgage rates.  We had seen an earlier peak around October/November 2022 with mortgage rates and inflation, which had fallen shortly after in January 2023.  Later in February 2023 as the month progressed you can see we hit a peak again similar to the last quarter of 2022.  Mortgage rates then started falling again as we entered March and we hope this trend is sustained or continues as inflation continues to come down in 2023 and beyond.  As many know, inflation and mortgage interest rates are not friendly when you combine them. 
"It's improving and the economy is cooling, but it's still far from tepid," Diane Swonk, chief economist at KPMG, said of inflation.
Oregon Real Estate Market
Typical Home Values: $485,475
1-year Value Change: -0.8%
(Data through March 31, 2023)
Washington Real Estate Market
Typical Home Values: $562,936
1-year Value Change: -1.5%
(Data through March 31, 2023)
Homebuyer Activity Shows Signs of Warming Up for Spring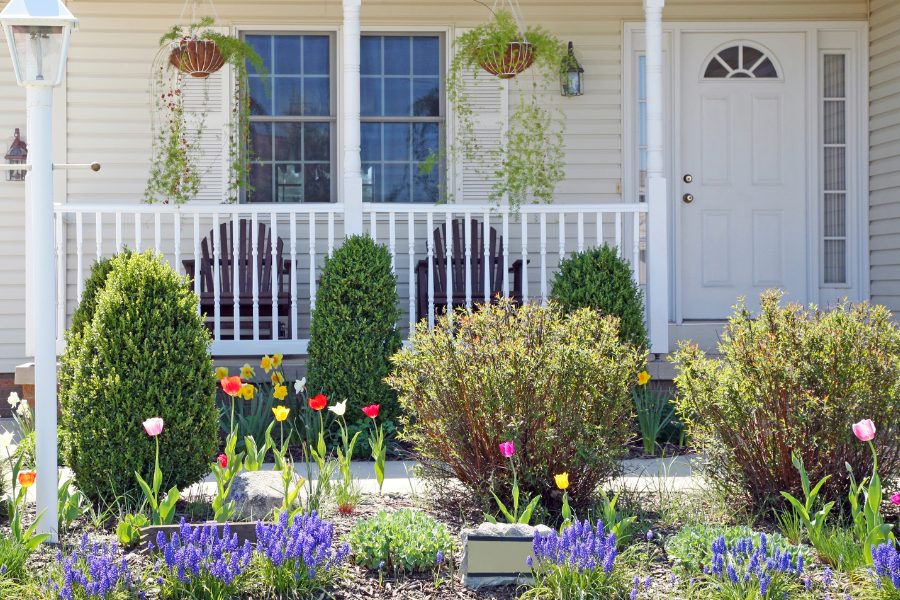 The spring season appears to be warming up in housing as more and more buyers enter the market. And after rising mortgage rates sidelined so many buyers last year, that's a good sign for sellers. Realtor.com has the latest:
"Spring is officially here, and like green shoots emerging from the bleak winter, new data suggests that more buyers are back in the market, although more subdued compared to a year ago."
We know buyer activity is trending up because of mortgage purchase application data. According to Investopedia:
"A mortgage application is a document submitted to a lender when you apply for a mortgage to purchase real estate."
That means the number of mortgage applications shows how many buyers are applying for mortgages. Put another way, an increase in mortgage applications means an increase in buyer demand – and as Joel Kan, VP and Deputy Chief Economist at the Mortgage Bankers Association (MBA), explains, application activity started ramping up as mortgage rates fell steadily in March:
"Application activity increased as mortgage rates declined . . . recent increases, along with data from other sources showing an uptick in home sales, is a welcome development."
In fact, we can see how mortgage rates have a direct impact on applications over time. As rates rose dramatically last year, applications fell in response (see graph below):
The recent uptick in mortgage applications, as well as the decline in mortgage rates, is good news for sellers because it means more buyers are actively looking for homes.
What This Means for You
Buyers are coming this spring, which is typically the busiest time of the year in real estate. And as Realtor.com tells us, if you're a seller, you need to prepare:
"If homeowners are planning to sell in 2023, now is the time to get ready."
The means working with a local real estate agent to maximize your home's appeal and get it listed at the ideal price for your area.
Bottom Line
The housing market is warming up for spring. If you're thinking about selling your house and taking advantage of this recent uptick in buyer activity, partner with a local real estate agent.