Adam Harris – VP, Business Development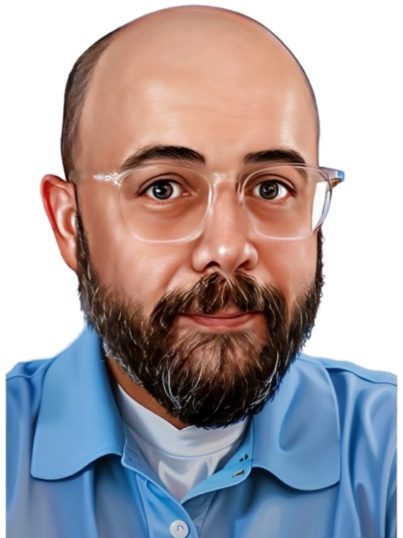 Adam Harris
VP, Business Development
17040 Pilkington Rd Ste 300
Lake Oswego, OR 97035
Office: 503.496.0431 ext. 300
Adam was born and raised in Portland, Oregon.  He has been working at Vantage Mortgage Group since 2012 and is currently the vice president of business development. 
Adam has a percipience for developing marketing strategies and generating business by utilizing consumer direct online platforms and expanding and implementing promotional technological tools.  He contributes to the messaging, marketing, internet subsistence and statistical analysis for Vantage Mortgage Group.  He has also been instrumental in the development of the Vantage System, their website and the media materials and education associated with their operation.  
In his spare time Adam enjoys spending time with his wife and two dogs, Portland's cultural scene, the Oregon outdoors, hiking, camping and music.