Consolidate high interest debt with a low mortgage rate!
Pay off those higher-interest debts with cash from refinancing to a lower rate.  We can help you lower your monthly payment and pay off your higher-interest debt.  By consolidating your payments into one low monthly payment instead of several, you will pay less each month and you will pay off your higher-interest debts faster which will help improve your credit.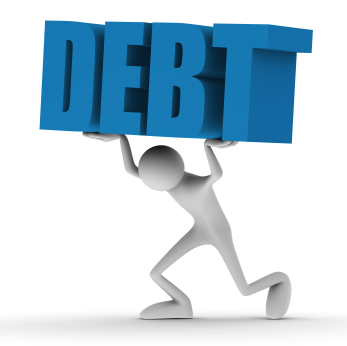 Not sure which program is right for you?  Contact one of our specialists today!  Vantage Mortgage Group can advise you on which mortgage refinancing program best meets your needs, and help you refinance quickly and without hassle. Get a quote today.
Why Should You Work with
Vantage Mortgage Group?
Vantage works exclusively for YOU without bank influence
Vantage has no consumer-paid origination fees and market-leading rates
Nationally recognized Mortgage Professionals here for you in the Northwest
Fast and efficient, on-time closings with excellent communication and rave reviews