Farm, Rural Residential & Land Loans
Vantage offers loans for Hobby Farmers, Rural Residential Properties and Commercial Agriculture.  A Hobby Farmer is defined as an individual whose primary business or vocation is other than farming; but is actively engaged in agricultural products OR whose property has the capability to generate agricultural income.  These properties are generally up to 160 acres and larger acreages may be considered. 
The property must meet the specific programs guidelines, please contact your Vantage Mortgage loan consultant for more information.  Basic information and highlights for these loans are listed below.
Hobby Farms & Rural Residential Properties
A unique residential program specifically created for rural homes and hobby farm properties that may not conform to traditional financing, such as Fannie, Freddie or USDA.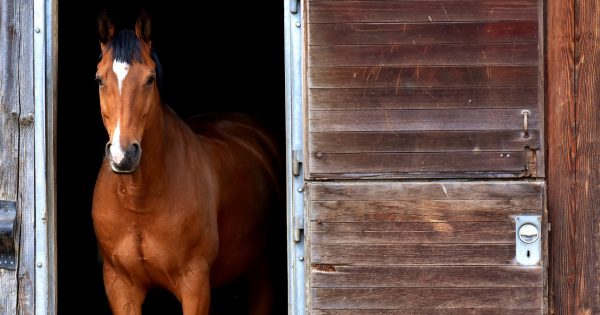 Properties with Large Acreage
Properties with income producing (schedule F income)
Properties with up to 3 total dwellings on one parcel (if primary is stick built) will allow multiple parcels
Off Grid Properties
Ag Exempt Properties
Barndominums
Jumbo Properties on acreage
Container homes on acreage
Log cabins on acreage
Cash out no limit if LTV meets requirements and we can prove what the cash it being used for that qualifies
30-year and 15-year fixed options with no prepays
Equestrian Properties
Unique programs to provide financing for agriculture & rural land.  
Bare Land loans for either recreational/ag potential from 500k-100 million (can have up to 30% improvements on it if not bare land)
Full Time Farm operations with multiple parcels up to 100 million (almost all farm types allowed)
Cross Collateralization for the Down Payment allowed as well as seller carried seconds.
Dairy, livestock, vineyard, orchards, equestrian, & MORE!
Combine multiple properties (parcels) in one loan