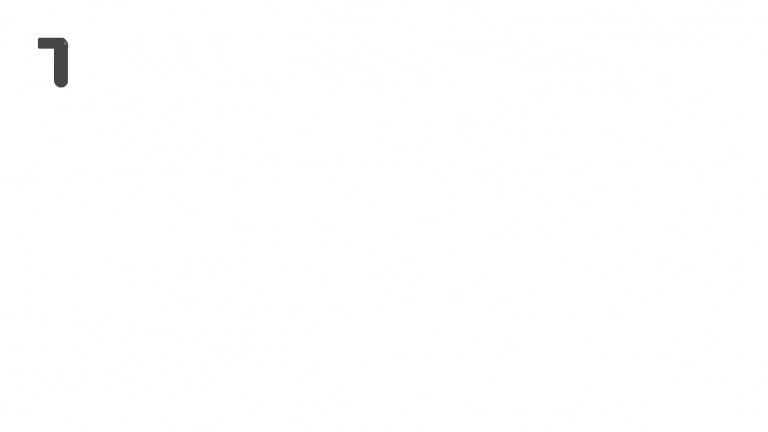 Most mortgage loans require an appraisal.  Here's what to typically expect during the appraisal ordering process –
You will be asked to provide the credit card information for the appraisal fee in your secure loan dashboard or you can call your loan officer directly with the card details.
The appraisal can be ordered once you have successfully signed your initial set of loan disclosures and intent to proceed.
Appraisals are required to be ordered directly from a 3rd party Appraisal Management Company (AMC).
The appraisal fee will be charged to your card directly by the AMC.
*VA appraisals are not paid up front but are paid for at closing
Appraisal fees vary by loan type, location and complexity.
Your loan officer or lender is not allowed to choose the appraiser, the AMC will assign to a local appraiser of their choosing who accepts the assignment.
Once assigned, the appraiser will contact the agent(s) to schedule the appraisal inspection on purchases or the borrower(s) to schedule on refinances.
Turn times vary depending on location and availability.
You can have the appraisal rushed at an additional fee if the AMC can find an appraiser to accommodate the request.
Once the report has been completed and reviewed, we will send you a copy of the report and any accompanying notes if applicable.