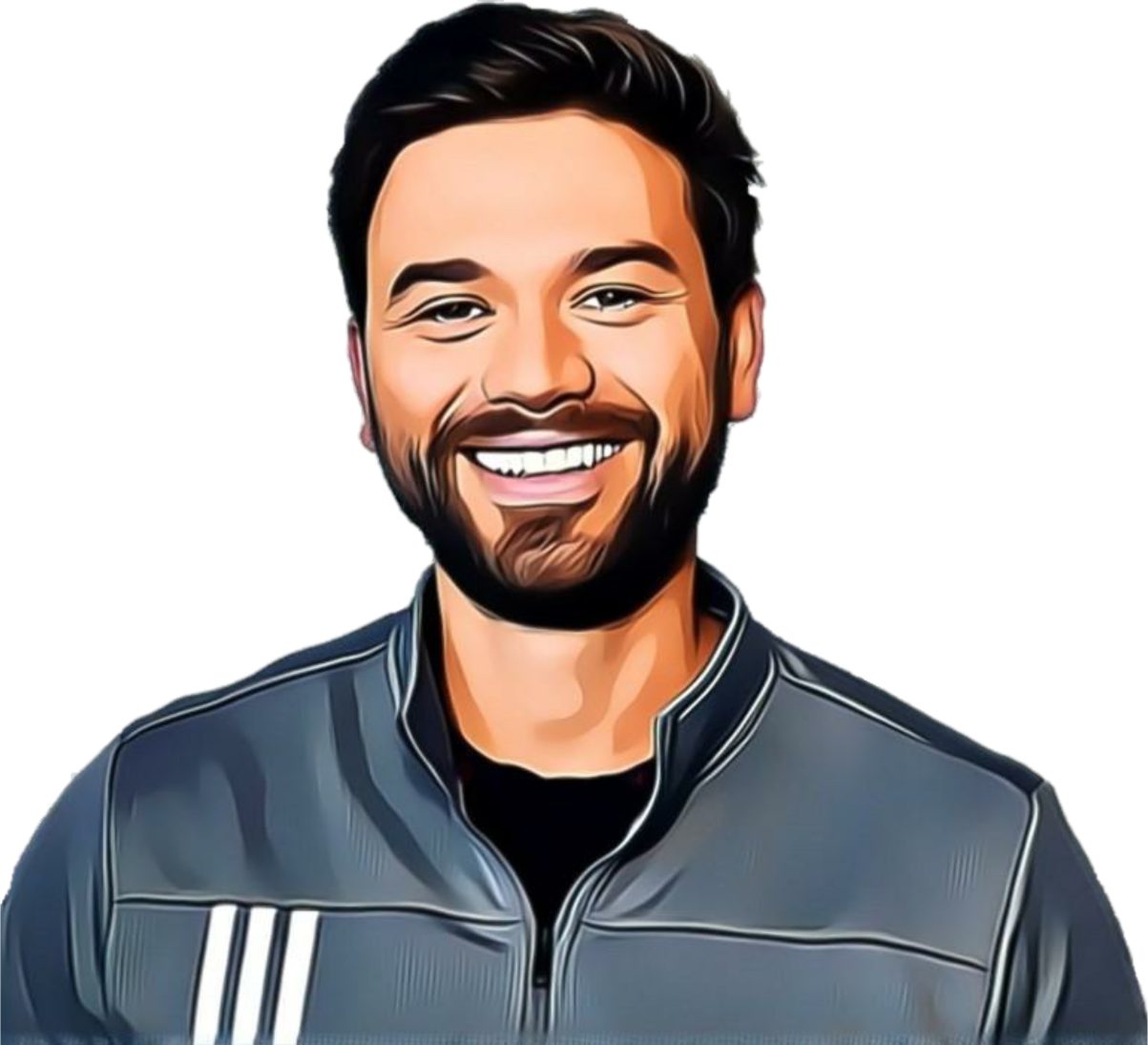 Serving Oregon & Washington clients
Mike was born and raised in Farmington, Connecticut where he graduated with a degree in Economics. His interests in finance and real estate led him to purchase his first investment property, a foreclosed home in a suburb of Hartford, Connecticut. 
After finishing school, Mike was ready for a new adventure. He decided a change of scenery was in order. He sold his home and used the proceeds to go on a cross country road trip to start a new chapter in his life in San Diego, California. In San Diego, Mike started his first job in the Mortgage Industry. While working with his mortgage team in operations, he realized that helping people achieve their goals of owning a home and financial stability was something he cared passionately about.
Once again the need to explore something new arose. Mike quit his job and headed to South America for a backpacking adventure. Starting in Colombia, Mike traveled down the continent of South America by plane, bus, boat, ferry, car, and sometimes even foot.  His journey took him from the jungles of Colombia to tops of volcanoes in Ecuador, through the high altitude cities of  Peru to the Uyuni salt flats of Bolivia, landing in Chile to cross off one of his bucket list items of backpacking through Torres Del Paine National Park in Patagonia. Concluding his trip with visits to Argentina and Uruguay, he had traveled over 6,000 + miles. 
Returning to the United States six months after he departed, Mike knew it was time to move on from San Diego and find a place to plant some roots, and that place was Oregon. Always drawn to the allure of the wildness of the Pacific Northwest, Mike relocated for another adventure and a place to call home.
Knowing that he wanted to return to his passion for helping others better their financial future, Mike was grateful to find and join the team at Vantage Mortgage. 
At Vantage Mortgage, Mike looks forward to creating a network of passionate people, providing excellent service to everyone he meets and continued growth as a professional and person.