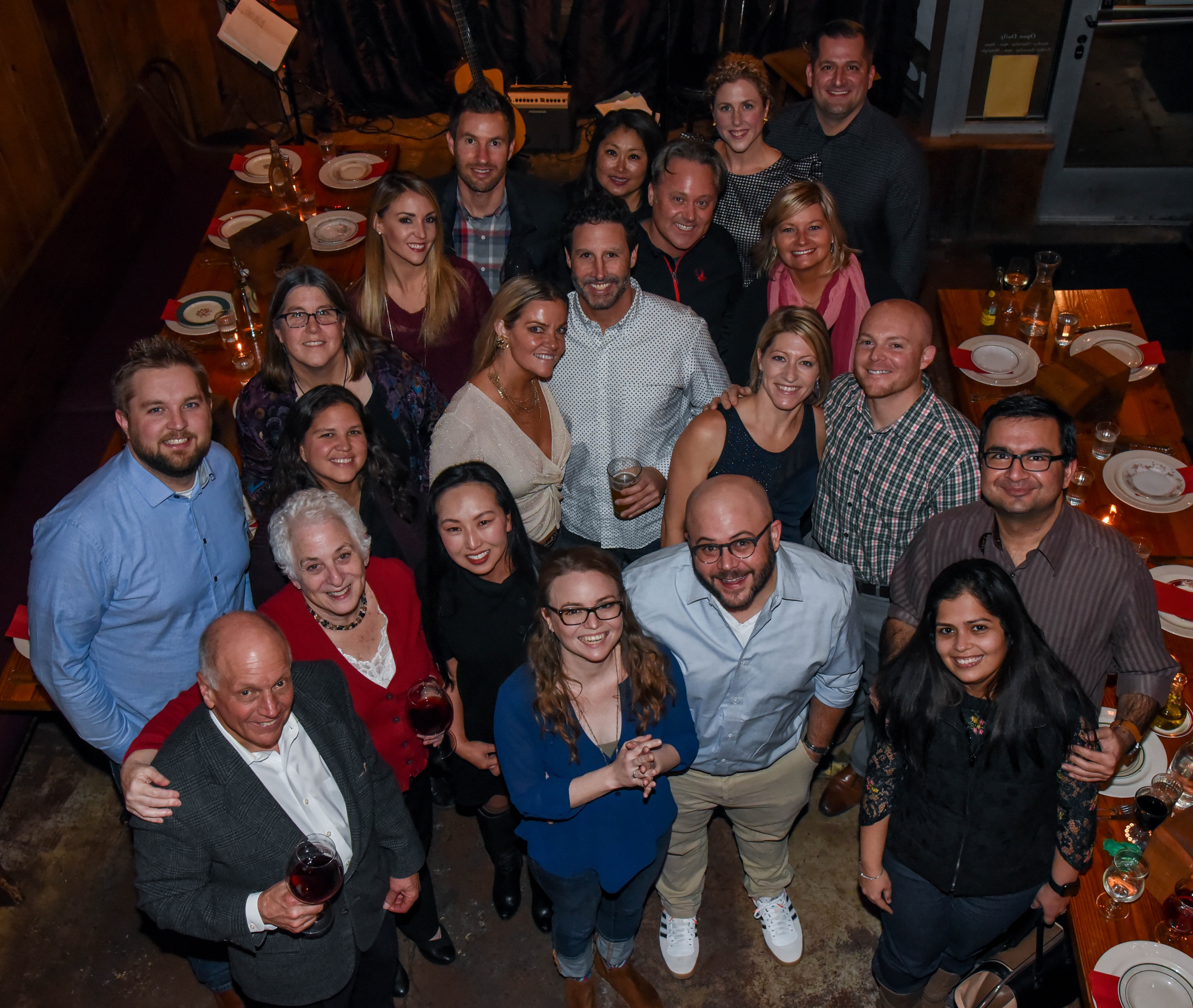 Happy Holidays from Vantage Mortgage Group!
We wish you a blessed holiday, Happy New Year, and greatly appreciate all the support over the years from our clients and business partners.
As one of the few Independent Mortgage Broker firms in the Pacific Northwest, we will continue to put our clients and Veterans ahead of retail corporate special interests in 2019 and beyond and force competition and transparency.
Again, we wish you all a very Happy Holiday and New Year!