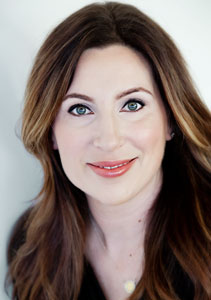 I am a native Oregonian and have lived in the NW for most of my life. I received a BS from Oregon State University – go Beavs! I have two small children who keep me really busy. In my free time (there's not a lot of it!), I love to run, play the piano and shop and eat in all of the amazing new places popping up in my inner SE neighborhood.
I got my start in the mortgage industry in 2003 and have since been awarded top-producer on multiple occasions and have been named a Portland Monthly Five-Star Mortgage Professional 5 times.
When I graduated from college with a general decree, like most people in their early 20's, I really had no idea what I wanted to do after college. A friend had recently gotten into the mortgage industry and thought I'd be a great fit, so he encouraged me to try it out. I have a vivid memory sitting with him for a crash course in mortgage terms the night before my interview. Like many people who had never bought a home before, I didn't understand the general concepts of credit score, equity, escrow, etc… Not the most auspicious start, I know. Somehow I got the job, and I'm thrilled I did. I never forget where I started and love to simplify the process for first time homeowner's who are as green as I was as well as more experienced buyers.
The mortgage industry is fast-paced and ever-changing; I've never had a dull day at the office. What I love most about this job is the ability to take a potentially stressful and confusing process for people and simplify it. If I can make the loan process as enjoyable as possible, as well as alleviate some of the stress and hassle for my clients, I'd say I've done my job well.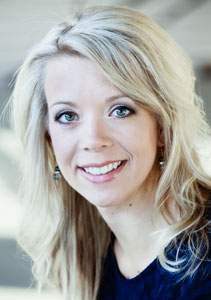 Amanda Good – Mortgage Broker
Serving Oregon & Washington clients 
17040 Pilkington Rd Ste 300
Lake Oswego, OR 97035
Direct: 503.568.1285
lizandamanda@vantagemortgagegroup.com
NMLS # 298019
Amanda Good arrived in Portland several years ago, via Oregon's North Willamette Valley wine country. After graduating with a B.S. in history from Portland State University, she worked as an accounting and design center consultant for a home builder, where she grew to love supporting individuals while they went through the process of buying a home. She decided to combine this passion for helping others with her knack for numbers and finance, and shifted gears in 2005 to become a broker in the mortgage industry.
Amanda and her husband love to spend their free time exploring the selection of restaurants in their NE Portland neighborhood, wine tasting in the Willamette Valley, and challenging themselves with a variety of outdoor activities like running and cycling throughout the Pacific Northwest.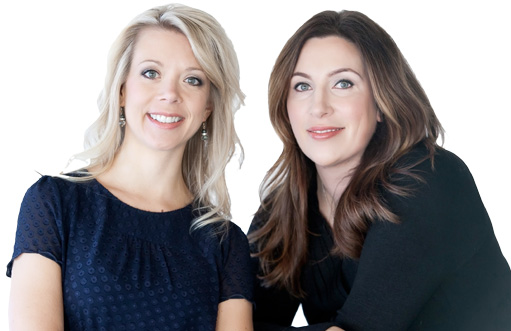 Get a Mortgage Quote from Liz & Amanda
No Obligation.  No Hassle.  No Cost.

We'll shop the most favorable rates and terms.  

Our internal pricing engine compares the top wholesale lenders in the country in real-time.  This customized analysis allows our independence and experience to expose the most favorable rates, loan terms and speed.
Fast Closings.  We manage the details.  Paperless systems, online access and direct communication are the foundation of the Vantage system.  Our team works diligently to ensure that your experience is as easy and as fast as possible.